International Master BIM
Integrated Design
Enrollments starting May 2021
The educational program is developed through e-learning methodology and aims at a dynamic and practical study.
Our content allows students to understand in a practical way how BIM will benefit their professional growth and how it can offer differentials.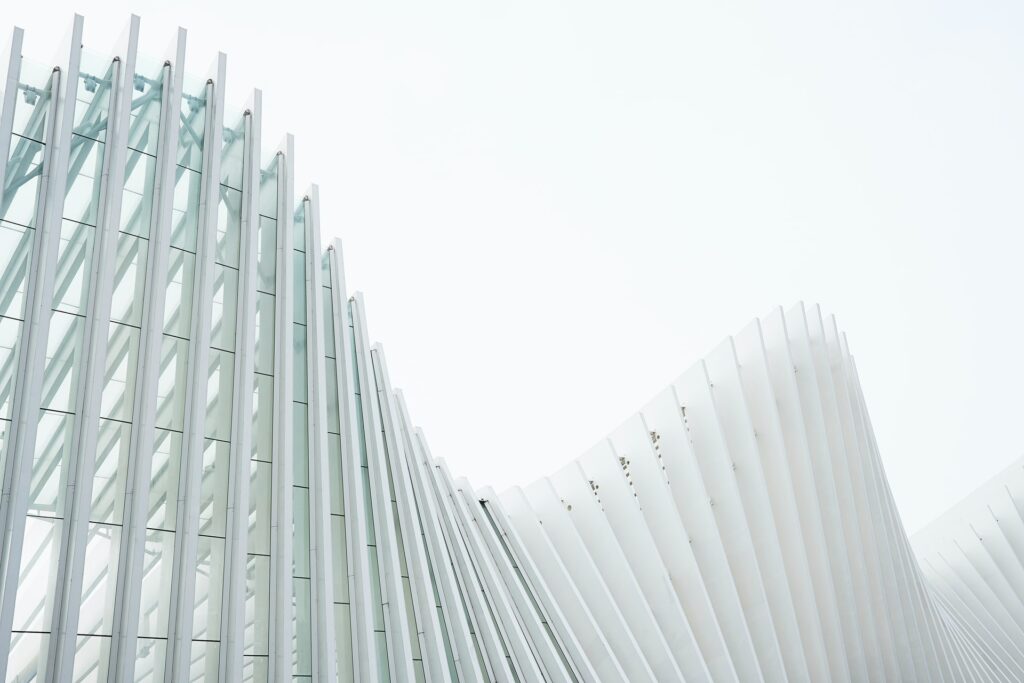 CHARACTERISTICS OF THE MASTER
A globalized and multidisciplinary vision of the BIM methodology, in addition to having a practical and immersive methodology through studies and development of real projects in a collaborative way.
Provide us some information so we are able to contact you and give you the information you need.